It all started with a dream….
Tangueras and Tangueros who will meet, connect to Tango Musik, dance and have fun on Samos, our wonderful island. Tango Lovers who live their passion under the blue sky of Samos in the middle of Aegean Sea.
This dream was realized for the first time in August 2022. We had 5 days full of fantastic tango music, close hugs, warm smiles and made a lot of new friends.
This gave us a lot of strengh to follow our vision and establish in 2022 the SAMOS TANGO ARGENTINO ASSOCIATION.
The festival is organised by members and friends of the SAMOS TANGO ARGENTINO ASSOCIATION.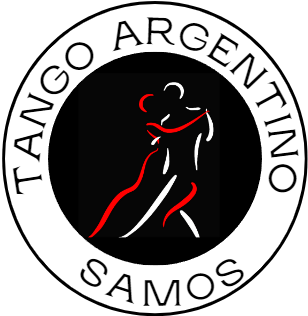 Meet the Samos Tango Festival organisation team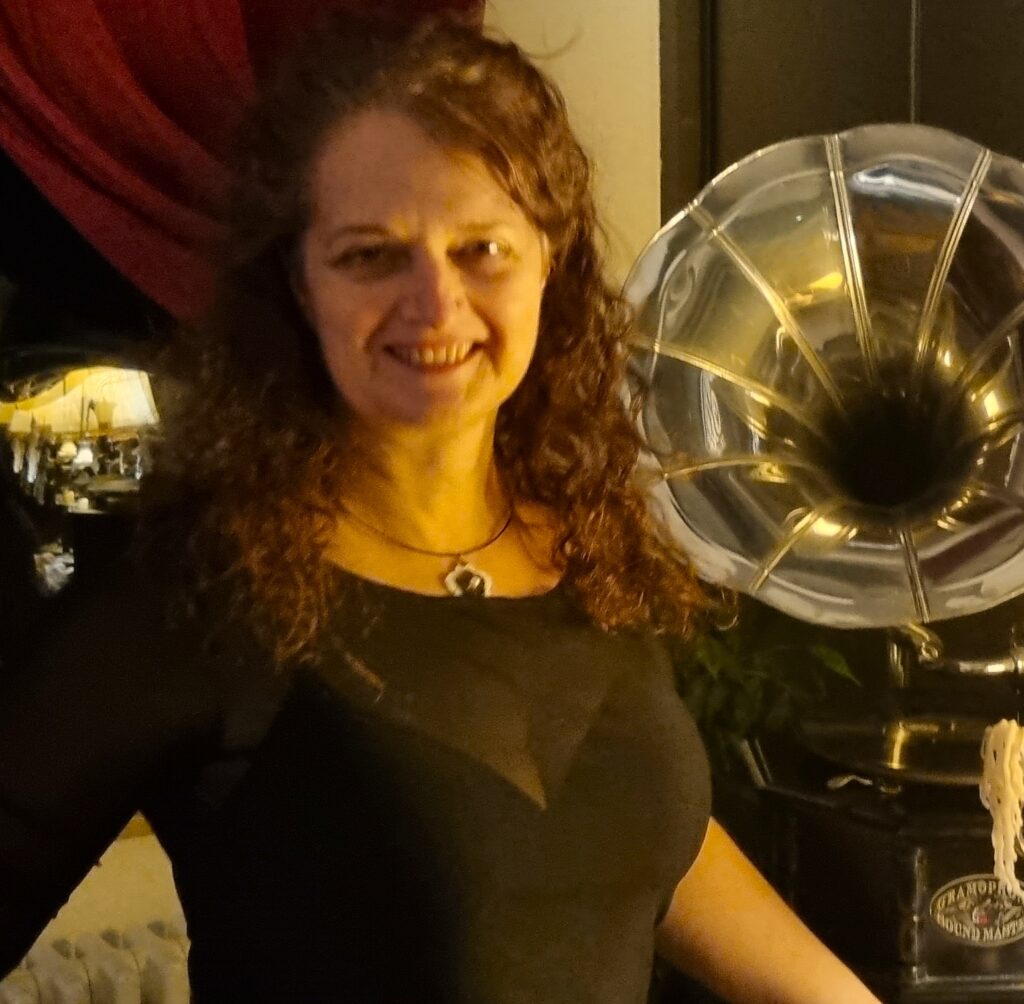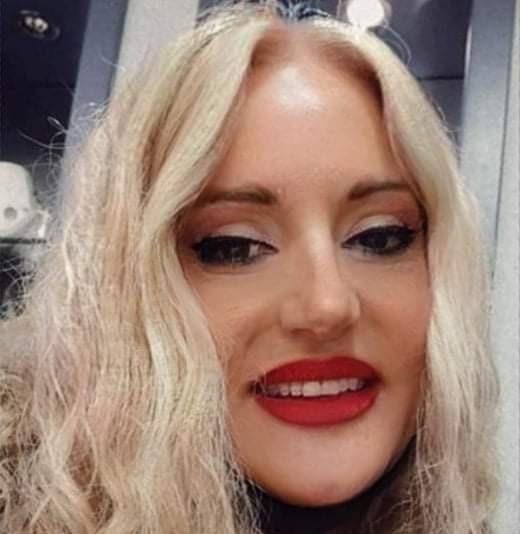 ---