Our Tango DJs will select for you the best tranditional Tango Music and compose Tandas and Cortinas.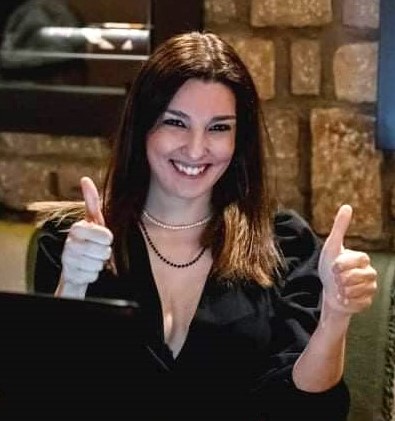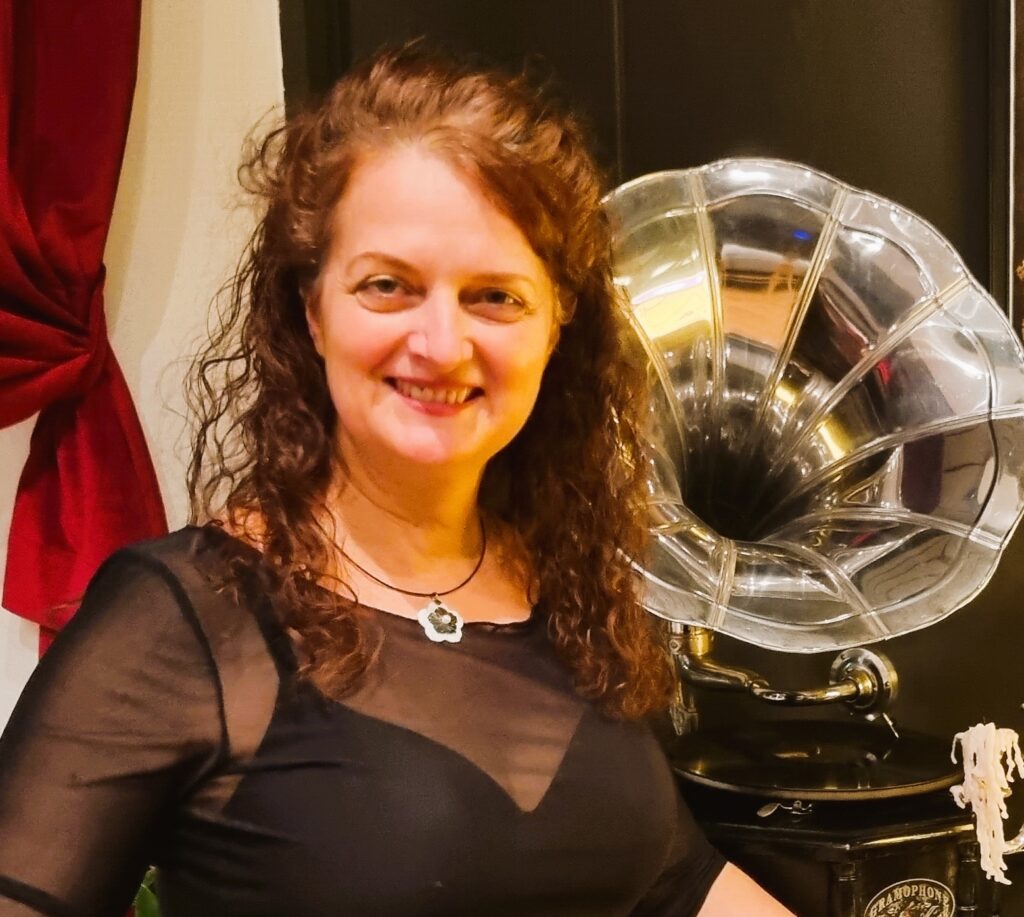 Eva La Griega is a tango enthusiast, DJ, dancer and event organizer. She dances tango for 13 years. She is a DJ in local Milongas in Germany.
Her playlists follow the evolution of tango and include golden age but also modern orchesters who play traditional tangos. Her favourite Orchestras are Carlos di Sarli, Miguel Calo, Romantica Milonguera, Sexteto Milonguero and many others.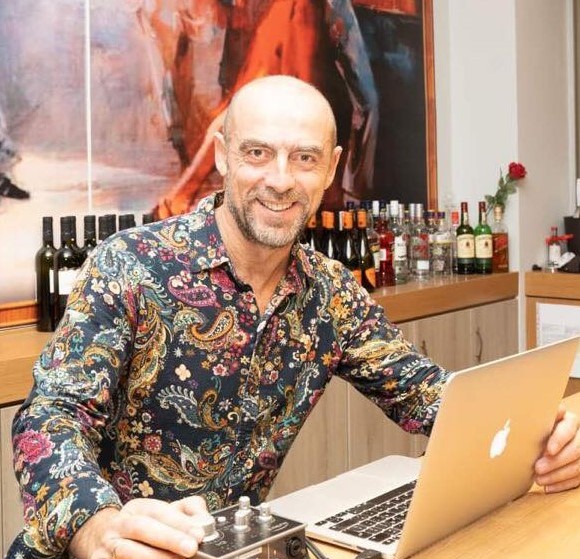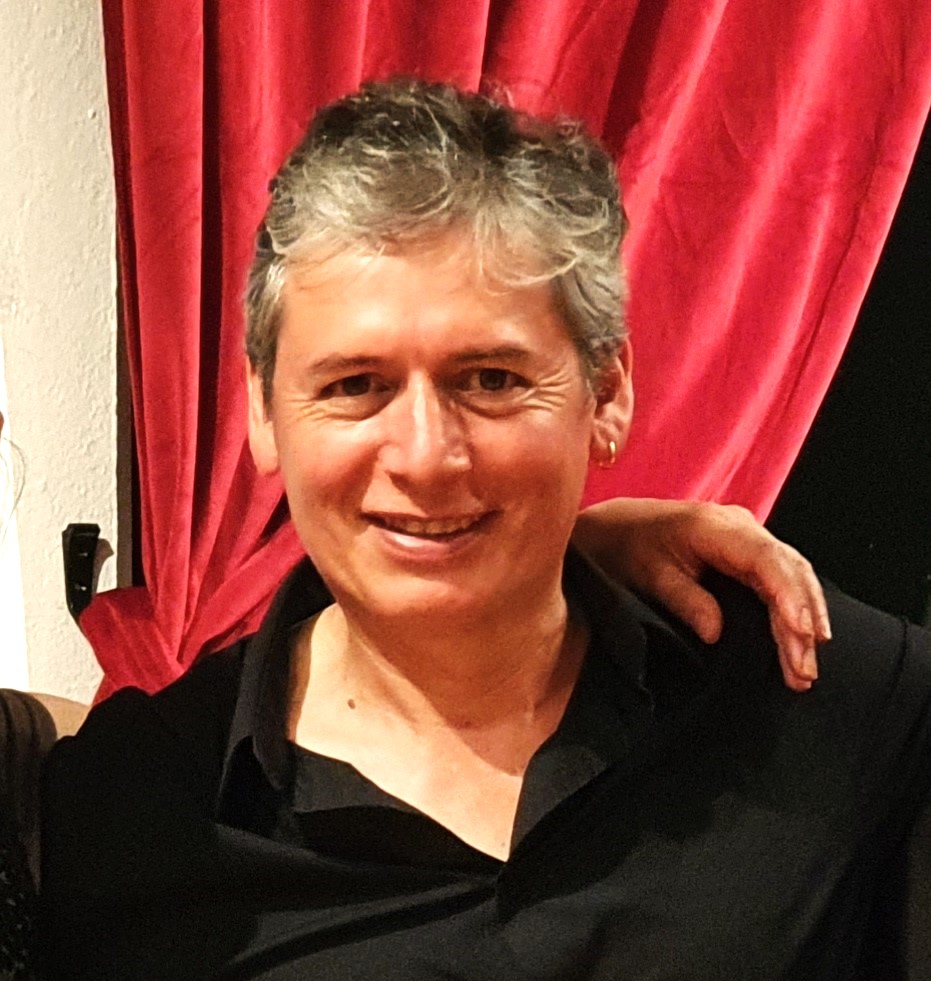 Milton
(Argentina – Germany)
Milton was born in Argentina where he started his carreer as a tango teacher, dancer and DJ.
He composes the tandas with music from the Golden Age until today. Each milonga is unique. Each tanda tells a story.
He has DJed in milongas and festivals in Argentica, Spain, Germany.
He plays with his heart, and is well known and loved by dancers in Argentina and Europe.