Georgia Priskou & Loukas Balokas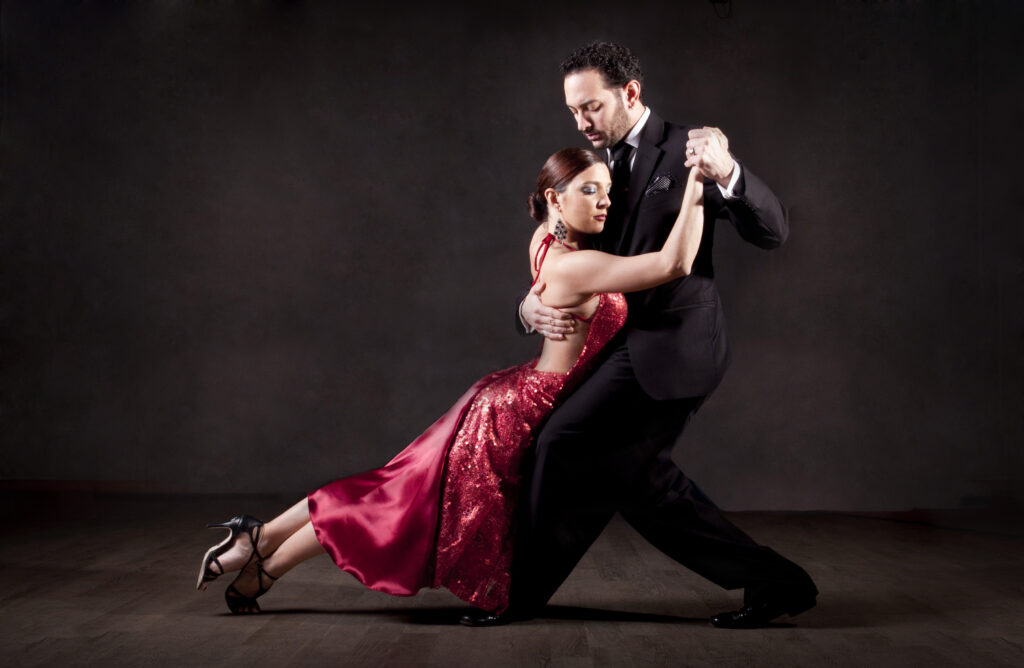 Loukas & Georgia went to their first tango class in 2000. Since then their life is bound to this dance. They have been constantly working with some of the most important tango teachers. Staying in Buenos Aires for a long time played a leading role in their dancing culture and evolution. After years of practicing and exploring the fields of improvisation and choreography, they have developed their personal style. The characteristics of their dance are the musicality, speed, alterations in the dynamic of the movement and the intense dramatic elements. They love toying with the classical as well as the modern form, mixing them. Their teaching is based on the understanding of the basic dancing elements, trying to provide their students the necessary tools to create their own dance through an entertaining method. They are considered to be one of the couples mainly responsible for the distribution and establishment of the tango scene around Greece. For many years they have been teaching in the major Greek cities, still maintaining their regular student basis in their Dance Studio, in Athens – tangoFIX
Recently they became members of the company "Tango Secrets International".
Festivals
Tangocamp (Italy, Germany, Greece), Tangomagia (Netherlands), Tango to Istanbul (Turkey), Lesvos Tango Meeting (Greece), F.I.T.A. (France), Tango Emotion (Italy), Ankara Tango Festival (Turkey), Tango Cazino (Romania), Meditango (Italy), Tango mon amour (France) ,Nilufer Τango Festival (Turkey), Octoberpest Tango Festival (Hungary), Frostbite (Finland), ArteTango Festival (France), Athens Tango Festival (Greece), Kalamata Tango Festival (Greece), Practica X (Turkey), Cretango Festinal (Greece), Black Sea Tango Marathon (Bulgaria), A los amigos (Greece), TangoLovers Festival (Greece), Tangogreece Festival (Greece), Tango Festivalito Budapest (Hungary), Academia Tango Meeting (Turkey), Beirut International Tango Festival (Lebanon) e.t.c
Romina Godoy & Milton Homann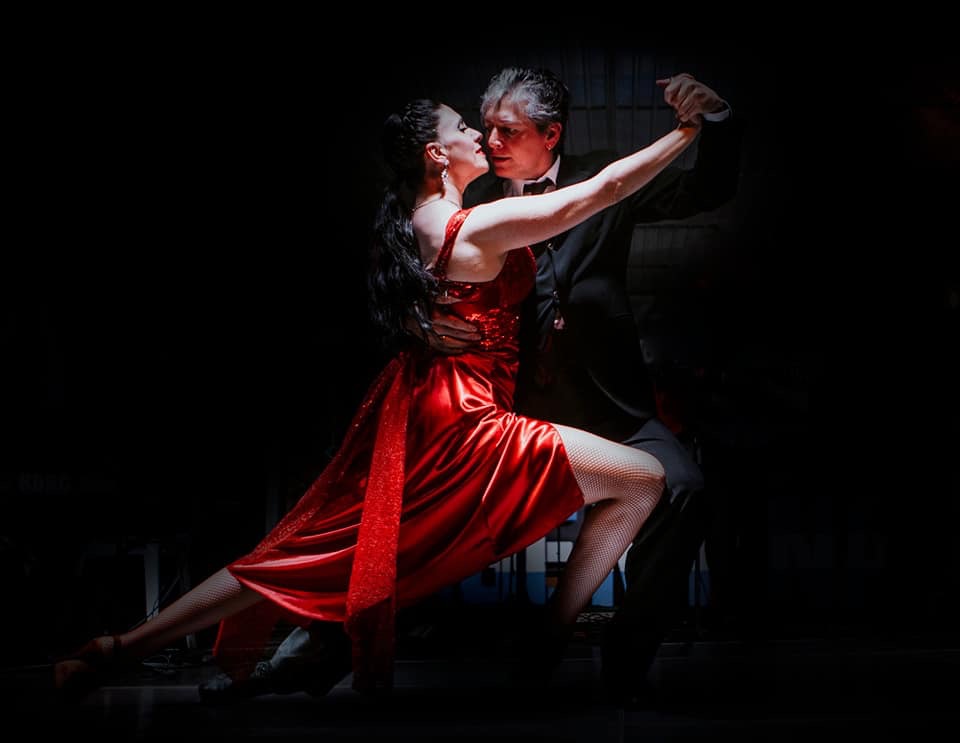 Romina Andrea Godoy and Milton Oscar Homann were born in Neuquén in the south of Argentina. From an early age both learned the folklore dances of Argentina, but at the same time also received a classical tango education.
Their dance style combines harmony, elegance and sensuality with sophisticated technique and energy. Milton & Romina are not only masters of Argentine tango, but also of Argentine folklore and their dances. They have participated to festivals around the world, including Taiwan, Canada, Russia, Portugal, Spain, Italy, Germany and other countries, They have alo worked for years as dancers in the successful production "FlamenTango".
In search of new horizons, Milton & Romina moved to Germany in 2015, where they established their own tango school in Nagold, south of Stuttgart, and work on the productions of their ensemble Milton & Romina TangoART.